It is the dead of winter, and yet it is the best time to think about what to grow in the spring. And what better things to grow than fruits and vegetables?
Growing fruits and vegetables can be a challenging, yet rewarding, experience. There are many types of fruits and vegetables worth trying in one's own garden, but few rival the ease and nutritive value this one crop can bring. Often overlooked in the home vegetable gardens, the potato is one of the easier vegetable crops to grow and is often caught growing where it is not expected without much intervention.
The potato, Solanum tuberosum, is one of the more fascinating vegetable crops we can grow. Believed to be native to central and South America, it was introduced to Europe originally as a fodder crop, or a crop used exclusively for livestock. It is now believed to be the fourth-largest food crop in the world.
The potato is a member of the nightshade family, Solanaceae, and a close relative of both the tomato and eggplant. Like many other members of this family, most parts of this plant contain a toxin called solanine, which makes most of this plant poisonous. The only edible portion of the potato is that of the tubers, which are modified underground stems used for energy storage by the plant. Yet these plants are relatively easy to grow, and the tubers are quite nutritively dense. This makes them a staple for any home gardener looking to expand the food production in the landscape.
Choose a location with plenty of sunlight and deep, rich soil to grow them. Potatoes grow well in containers, as well, as long as there is enough space for the tubers to form. It is best to use only certified seed potatoes to avoid disease concerns, but theoretically any potato can be used. Make sure the seed potato has at least one good eye. The "eye" of a potato is the growing point that will produce the stems and roots of the plant. Seed potatoes can be cut into smaller pieces to have more to plant, but cut them three to five days before planting to allow the cuts to heal first. Plant potatoes in furrows with the cut side down about three to five inches deep. Plant potatoes in the late winter, between Feb. 1 and March 31, but keep in mind the plants can only tolerate a light frost.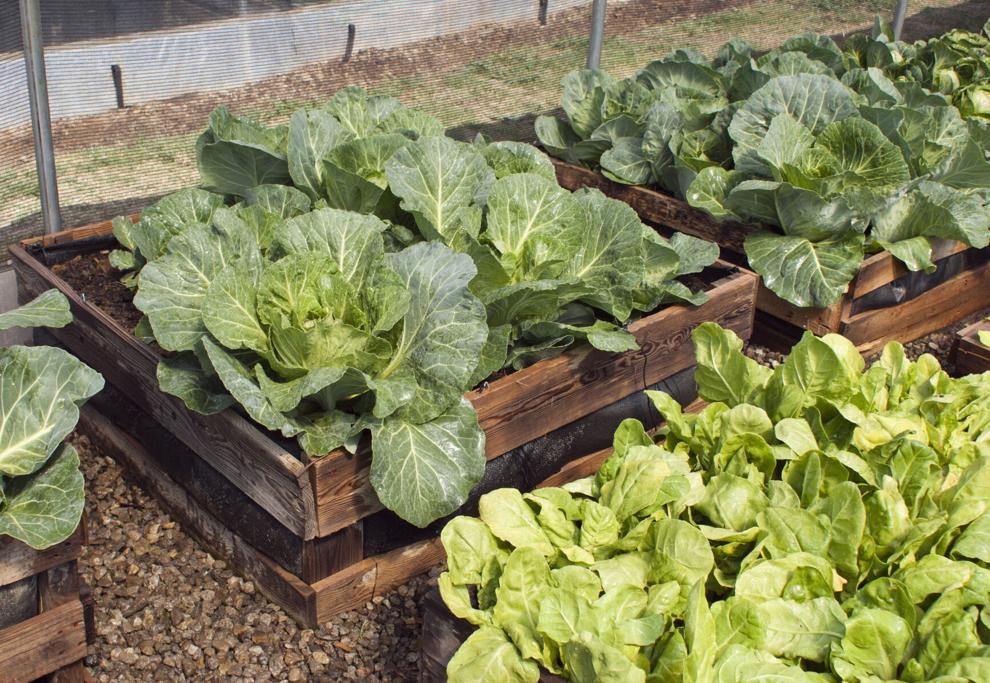 It is encouraged to have a soil test done prior to planting to best determine the fertilizer needs of the season's crops. Potatoes prefer a pH of 5.8 to 6.5, but tolerate more acidic soils, as well. Potatoes need both adequate fertilizer and moisture in order to produce a healthy crop. Water is now critical during flowering, which is the time when the tubers are being produced.
Also keep in mind to mulch these plants. Mulch helps maintain proper and consistent moisture throughout the plant's life, but also helps prevent any tubers from coming to the surface and being exposed to the sunlight. If any tubers become exposed to the sunlight, they will turn green due to the build up of solanine and should not be eaten. Mulch will also help suppress weeds, which is important as weeds will rob your crop of needed nutrients and water.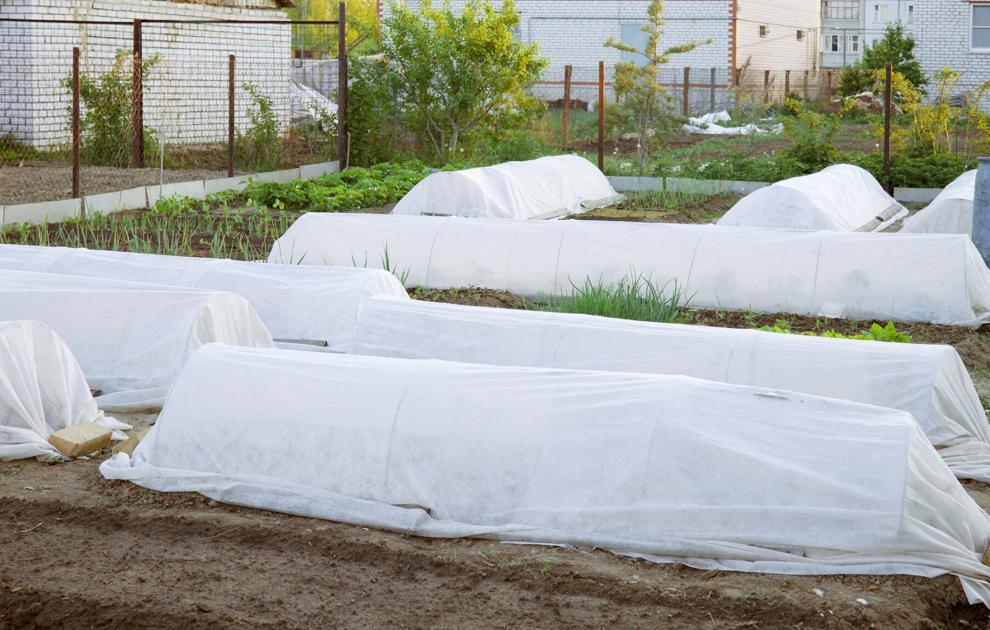 Potatoes take between 100 and 120 days to mature, depending on the stage you want to harvest them and the cultivar. Generally, the potatoes are dug when the upper portion of the plant dies, but if you dig them before this happens, you get what is known as "new potatoes." These are smaller in size but not flavor, but do not store for a long period of time. When you harvest them fully mature, potatoes can be stored for up to six months. That being said, remember to store potatoes in a dark, cool location for the longest storage.
There are some issues that may arise with potato plants and it is important to rotate your planting location and scout plants regularly during the growing season. Being part of the Solanaceae family, avoid planting potatoes where tomatoes, peppers or eggplant have been planted in the past few years. This helps prevent disease buildup in the soil. If space is an issue, utilize containers with fresh soil but be sure to properly clean the containers between crops.
For more information on growing potatoes, go to hgic.clemson.edu/factsheet/potato or contact your local extension agent.
Christopher Burtt is the Urban Horticulture Extension Agent and Master Gardener Coordinator for Berkeley, Charleston and Dorchester counties. He can be reached by email at cburtt@clemson.edu.
.