Many of the vegetables we grow in our gardens produce seeds, which, if harvested and stored correctly, have the potential to grace us with free plants. And late summer is the perfect time to start collecting them.
A few notes: Make sure the plants from which you're collecting seeds are heirloom, or open-pollinated, varieties. These are plants in their original forms whose seeds will produce plants with the same qualities as their parent.
Hybridized varieties, on the other hand, are created by breeding two or more different types to capture the best qualities of each. Attempting to grow seeds collected from hybrids will yield a harvest of disappointment, as the resulting plants will not have the expected attributes but rather carry the traits of only one of the parents — and there's no way to know what that will be. For this reason, it is best not to grow seeds from supermarket produce.
Many plants become cross-pollinated in the garden when pollinators, other insects, animals and wind transfer pollen from one plant to another. To ensure the seeds you collect will grow into plants that match their parent, different varieties of the same crop should be kept anywhere from 100 feet to a mile apart, depending on climate, weather and other variables. This is often impractical, if not impossible, in the home garden.
To avoid cross-pollination surprises, plant only one variety of the category of plants from which you plan to harvest seeds. If you want to save tomato seeds, for example, grow only one type of tomato in your garden.
If that feels too limiting, go ahead and experiment, knowing that even if cross-pollinated, both parents are heirloom varieties you selected and planted. They'll probably be fine even if they're not what you expect.
Store all seeds in a cool, dry place in a covered glass jar or paper envelope away from ripening fruit, which would affect seed germination. The temporary addition of a silica gel packet to the jar will remove any remaining moisture, but take it out after a couple of days to avoid over-drying.
Here's how to collect and save seeds from the most common homegrown crops.
Lettuce
Updated


Parsley
Updated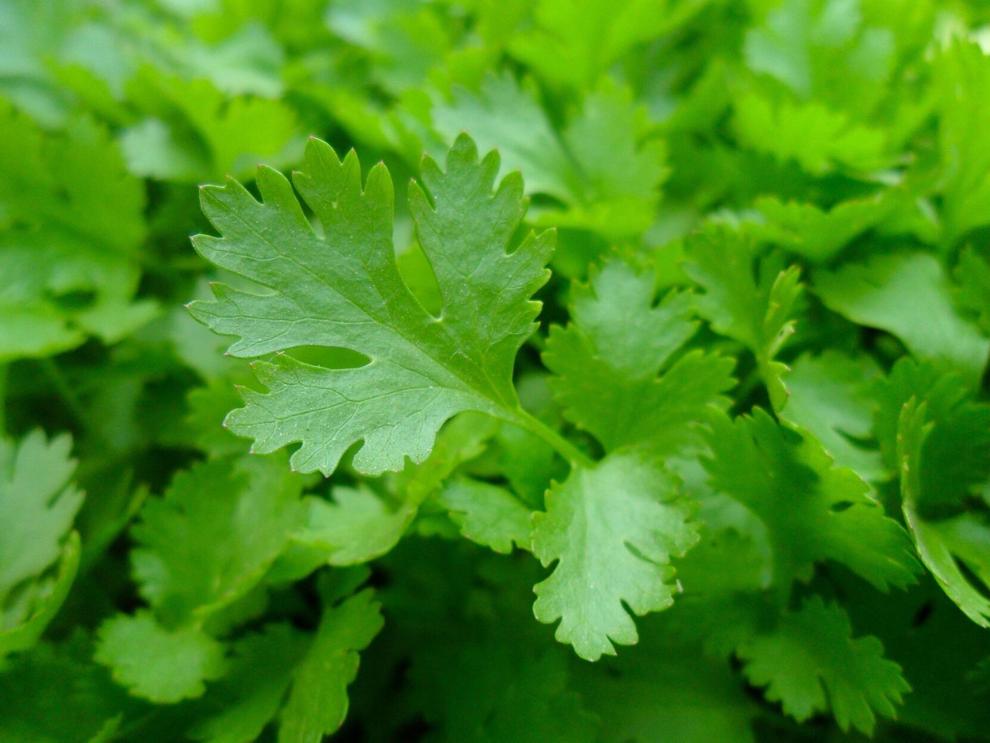 Basil
Updated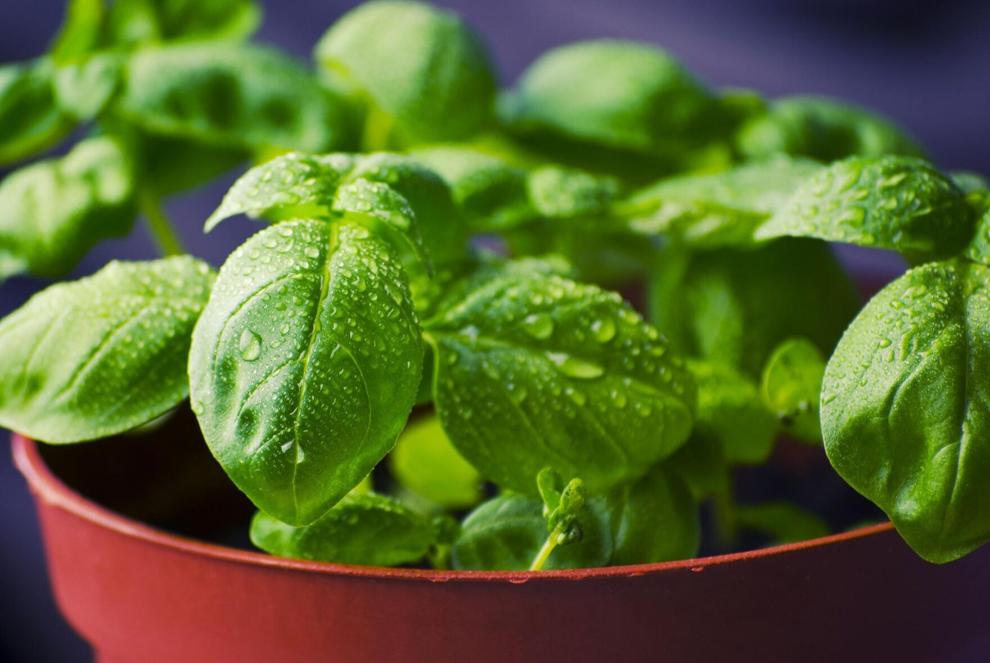 Beets and carrots
Updated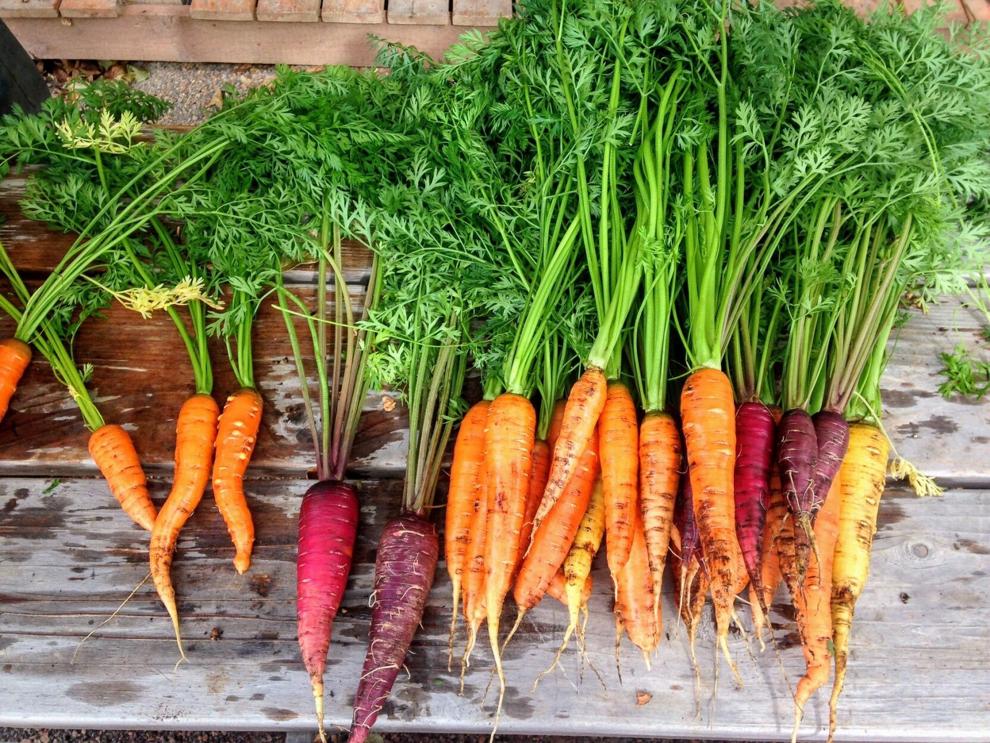 Peppers
Updated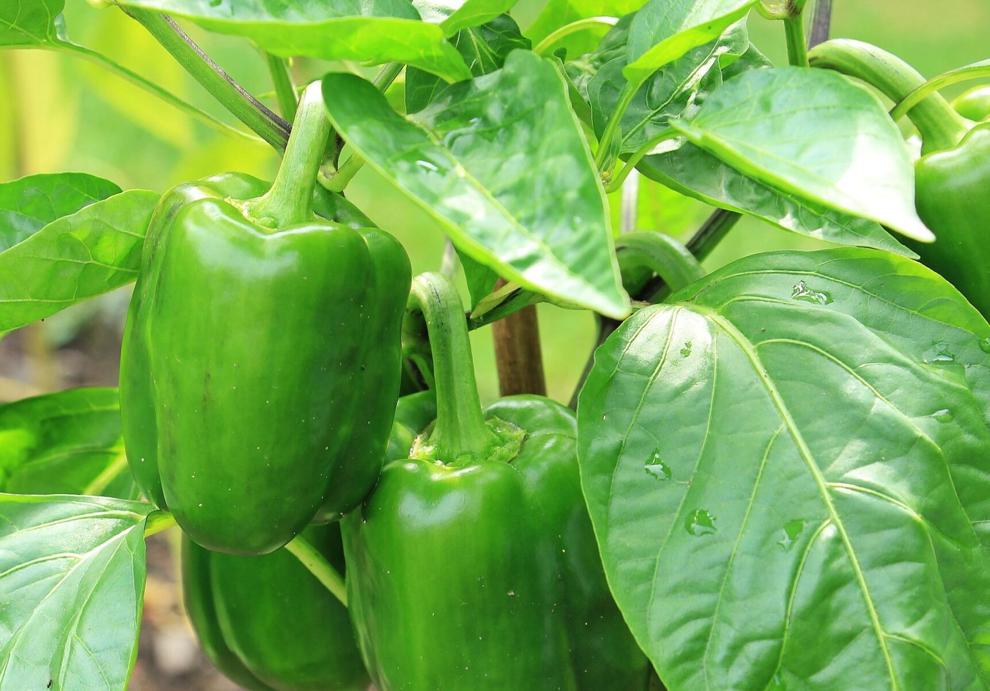 Eggplant
Updated


Green beans
Updated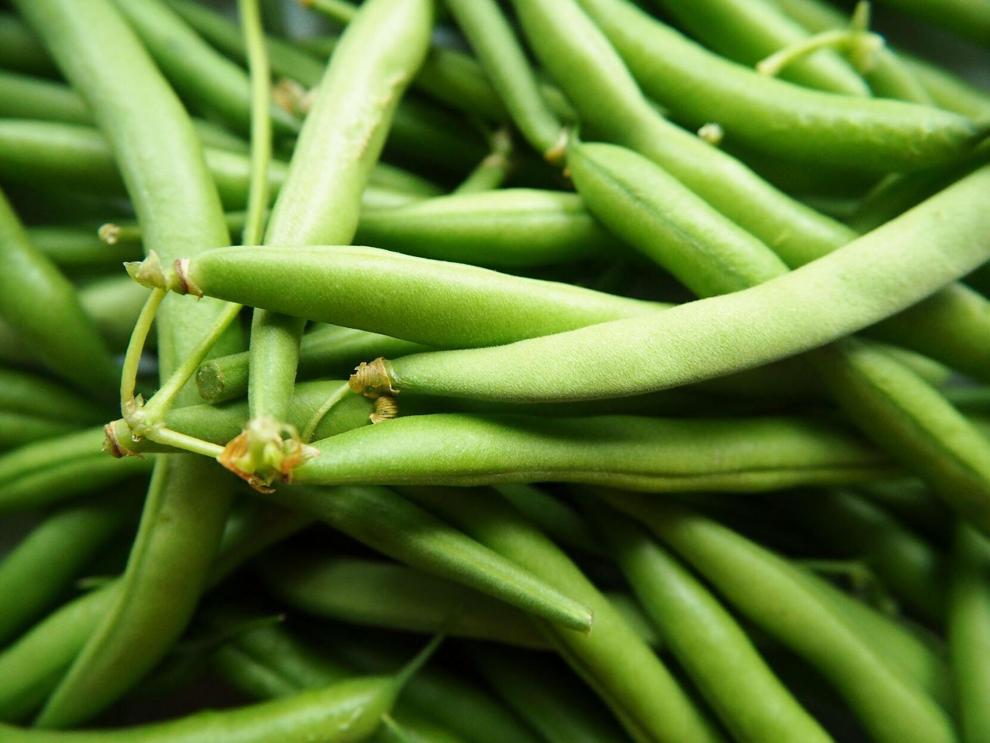 Tomato
Updated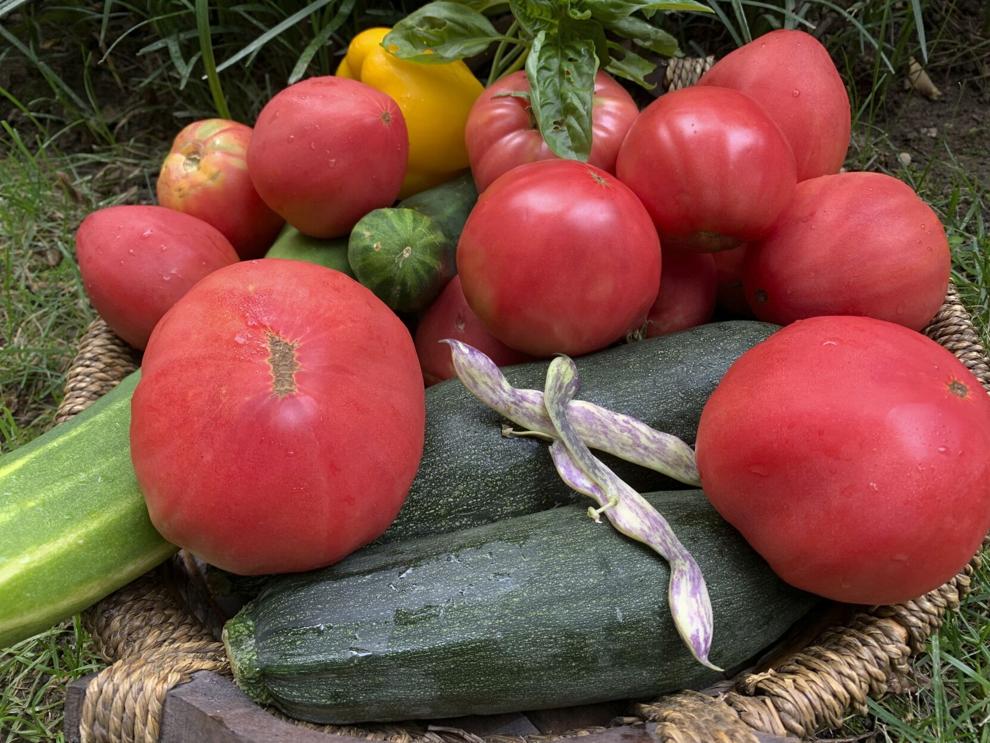 Zucchini
Updated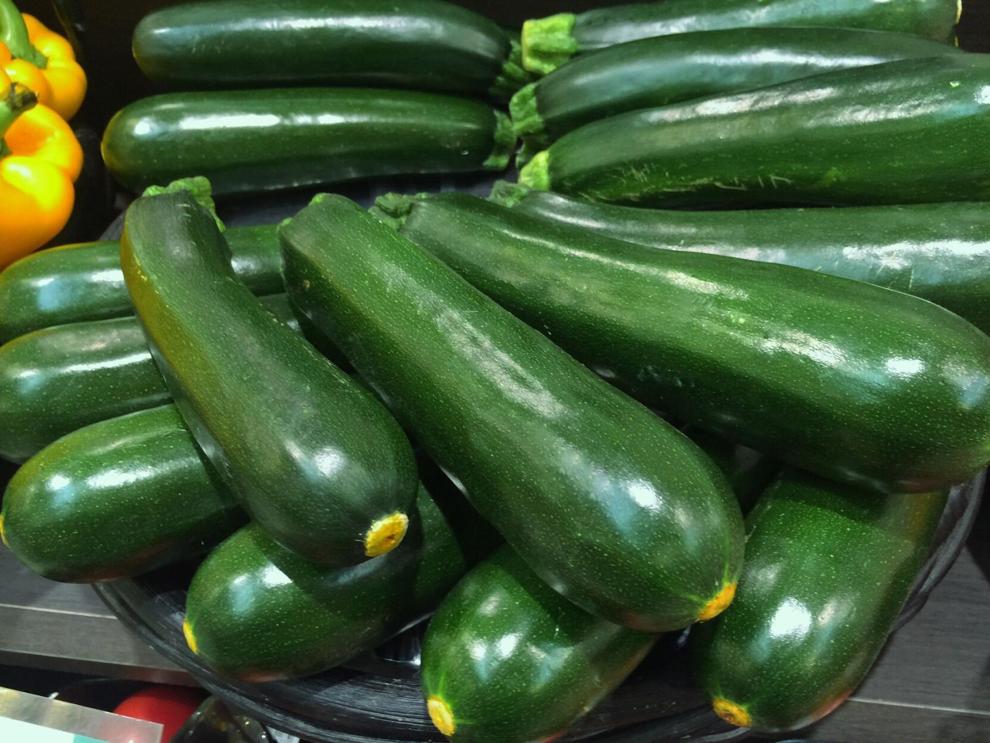 90% of us aren't getting the nutrients we need to live a long healthy life. Yair Ben-Dor has more.
Taking a road trip with kids can be daunting, but there are reasons it feels long. Buzz60's Keri Lumm reports.
If you can't teach your old dog new tricks, it might be a bad sign.
When things go wrong in your home, it can be daunting and stressful. Here's expert advice on how to handle common household headaches.
It only takes between 24 and 48 hours for mold to develop after exposure to water. If floodwaters have entered your home, follow these tips to hel…
With coffee the options are infinite, so is there such a thing as "the best way to brew it"? Buzz60's Maria Mercedes Galuppo has the story.
Everyone knows the health benefits that come with running and jogging. But if you are unable to run and still want to exercise, why not try po…
Should you turn off your air conditioning when you are gone? Veuer's Keri Lumm reports.
Headphones and earbuds have become a ubiquitous part of our lives.
When a tropical storm or hurricane strikes, remember to avoid doing these things to keep your family and pets safe.
There's no escaping aging, but you can put it off for as long as possible. Here are some lifestyle choices that are scientifically proven to b…
'Newsweek' reports that hip pain can lead to loss of range of motion, decreased strength and pain when walking or running. Holly Soper-Doyle, ac…
There has been a 70% increase in teeth grinding since the pandemic. Yair Ben-Dor has more.
Purchasing travel insurance seems like a smart thing to do in today's day and age, but there are some important mistakes to avoid. Veuer's Mar…
Jessica Damiano writes regular gardening columns for The Associated Press. Her Gardening Calendar was named a winner in the 2021 Garden Communicators International Media Awards. Her Weekly Dirt Newsletter won a Society of Professional Journalists PCLI 2021 Media Award. Sign up here for weekly gardening tips and advice.
.