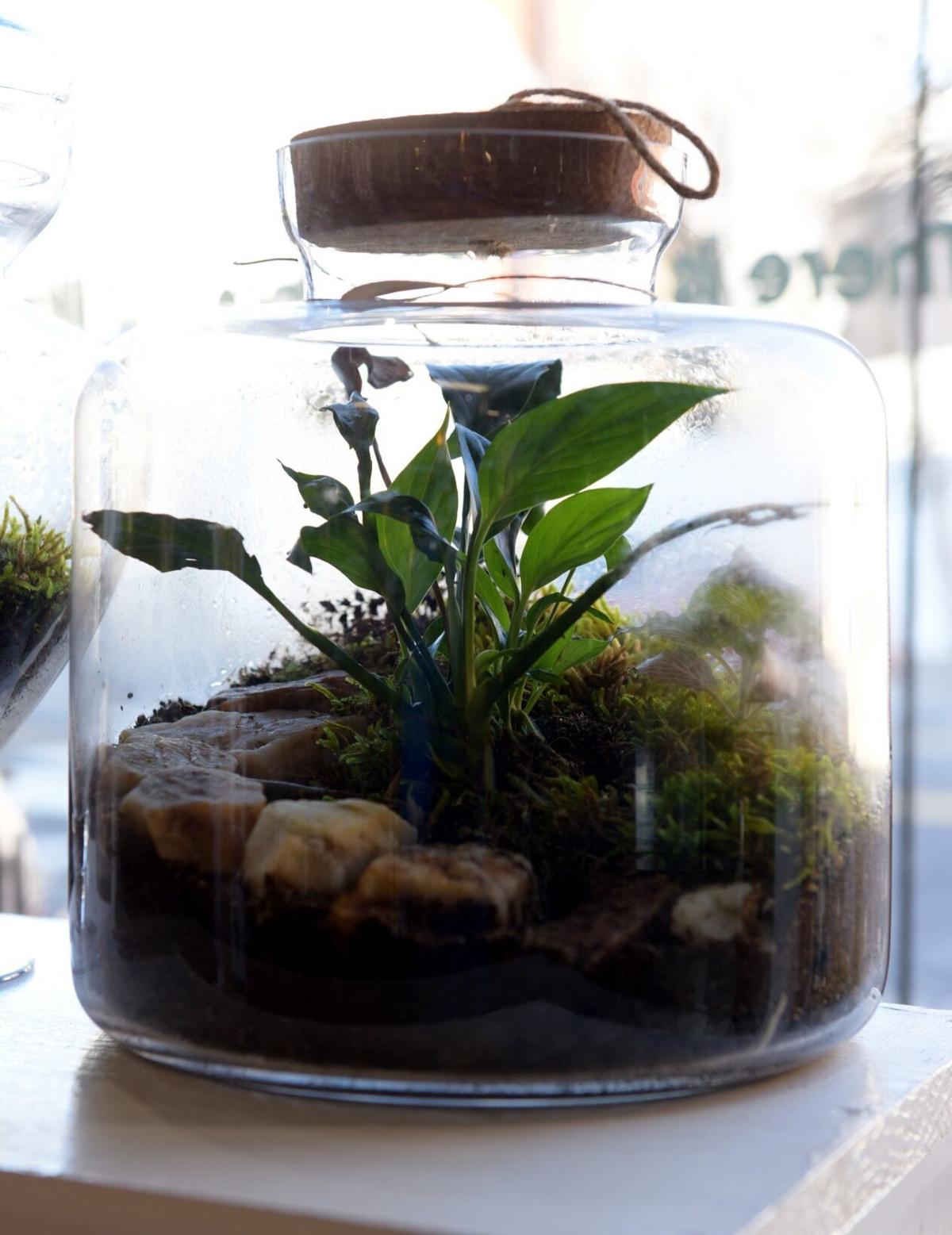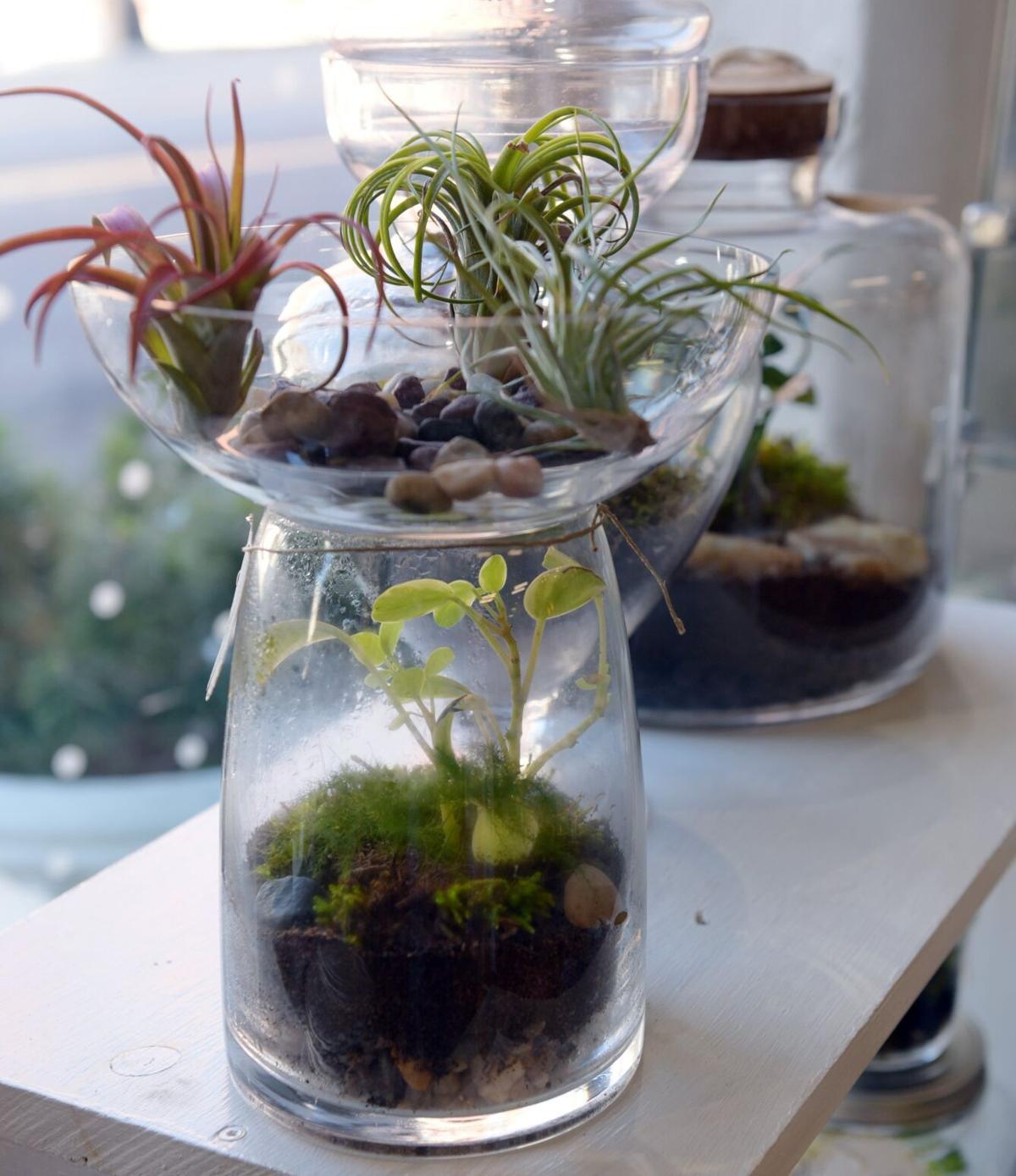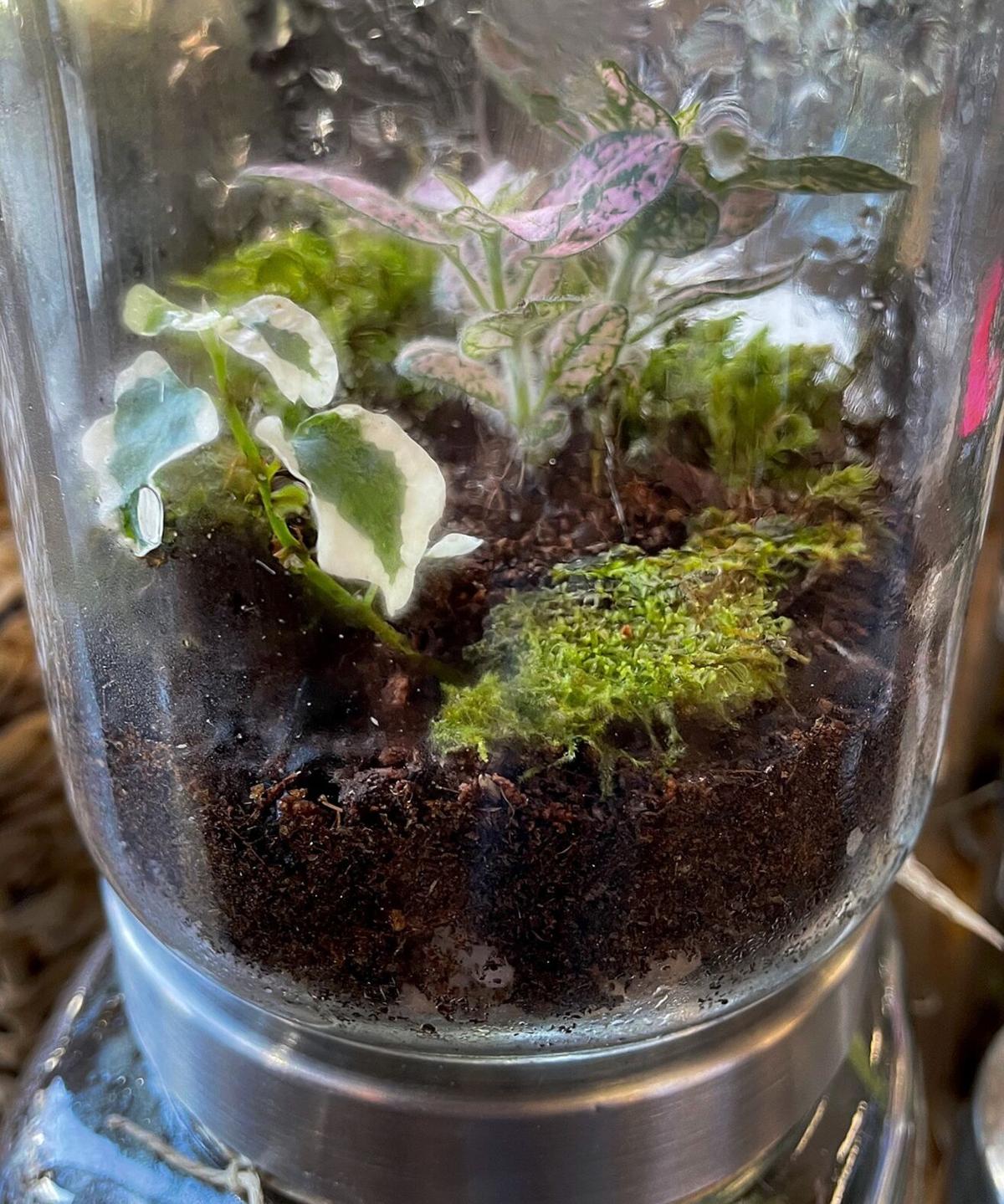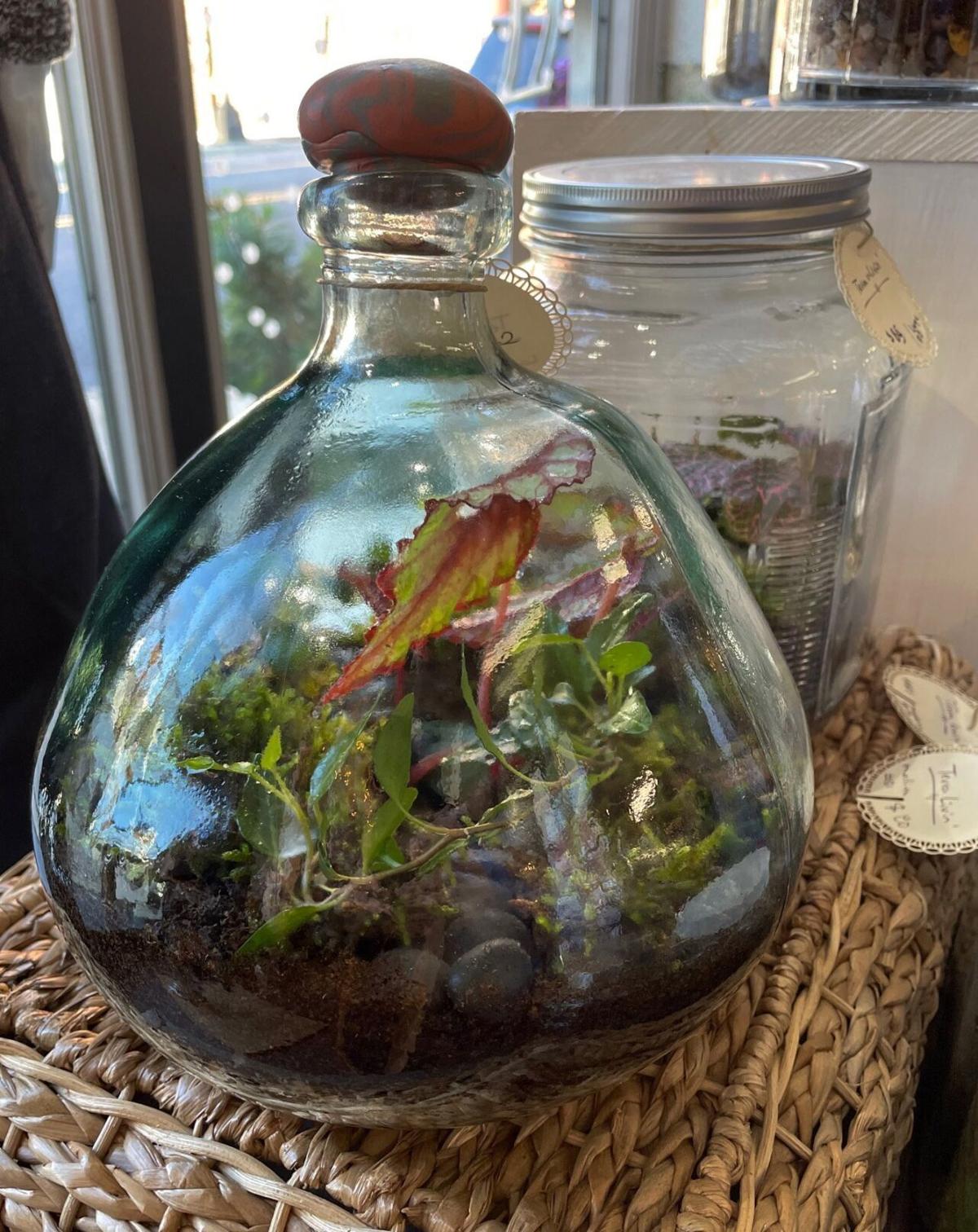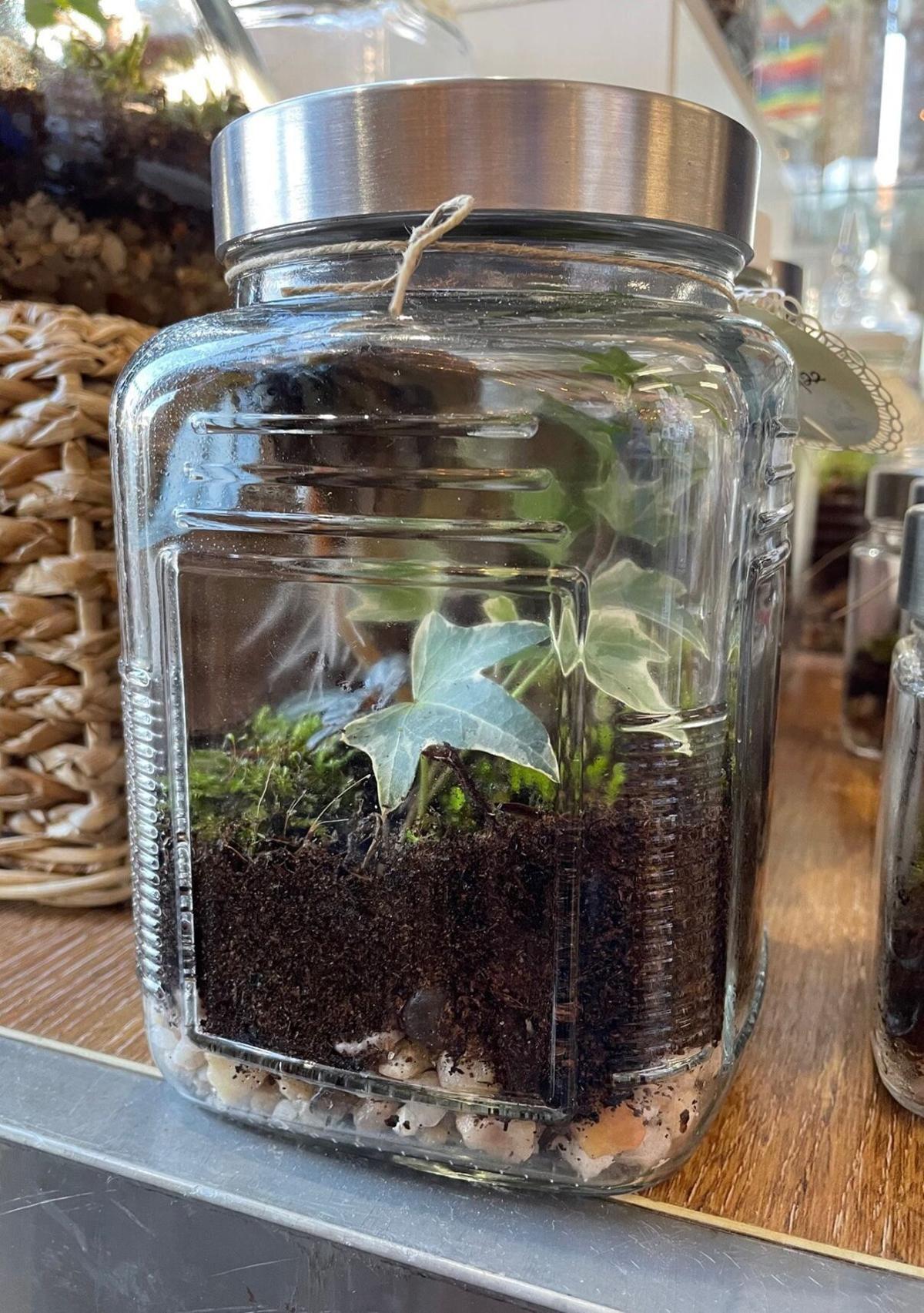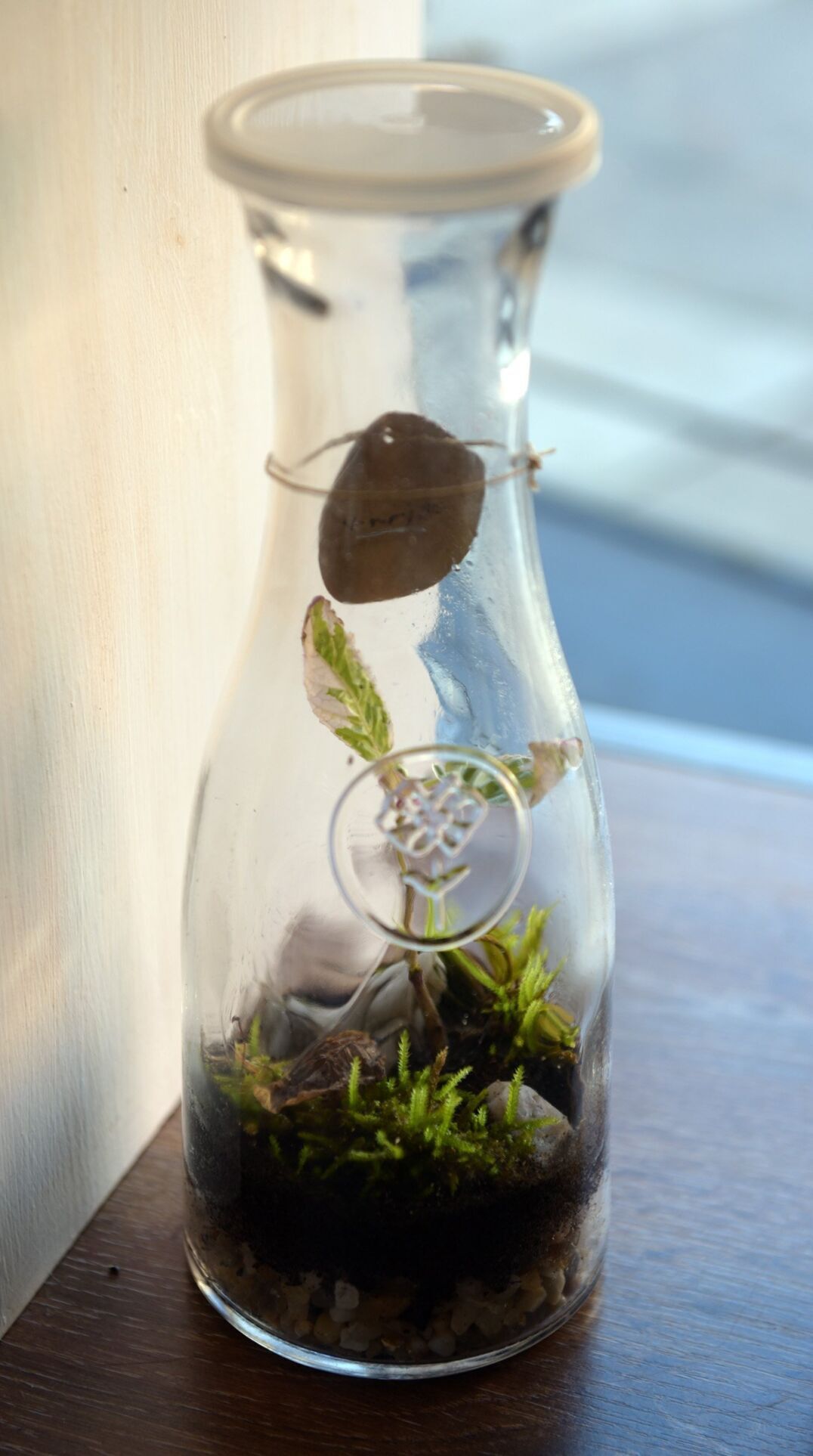 Amy Dixon is a special correspondent

The horticultural trends of the 1970s have revived in the last few years. From rattan plantation holders to macrame hangers, new gardeners have made what we consider a "vintage" hobby today to be brilliant. This resurgence collided with the pandemic that created the perfect storm for both the outdoor and trendy indoor gardens of the 60s and 70s.
During the epidemic, crowds of people began gardening to fill up the extra time they spent at home. However, this was not only regulated for backyard vegetable gardens, as outdoor placement was on the priority list for those working from home.
I've noticed that there's still a growing interest in indoor gardening – including an obsessive interest in houseplants, seeding and plant propagation, and my favorite, terrariums.
If you stop and think, terrariums are perhaps the most perfect way to bring nature into your home. The terrarium with its own small ecosystem captures the beauty and simplicity of nature and requires little work.
Over the past year, a local couple has turned their love of terrarium construction into business. Mossy Mojo Terrarium is the intellectual product of Moriah Gendy and Josh Myrick, a small, green business that aims to provide sustainable indoor gardens for their clients.
.